Growing up, I was a crazy fan of the Olympics. So the motto Citius, Altius, Fortius rings ever so loudly in my head whenever I'm watching the games (yes, Indian gastronomic pleasures have ensured I can't participate, ever!). Similarly, in business, we see organizations take different paths to growth. Especially in FMCG distribution the mantra that's oftentimes heard is
'Go wide or Go deep'.
Yet in trying to get both right we see organizations falter on the one aspect that's crucial for them to drive growth.
I'm gonna give u a fun fact here…brace yourselves.
FuN FaCT: If all of India's retailers comprised the population of a country then we would rank ahead of countries such as Belgium (who reached the football world semis), Cuba (who make the world's best cigars), Portugal (who had colonized India in parts), Israel, UAE and many more.
It's probably this statistic that seems to excite many companies to make going wide their first and only priority in distribution.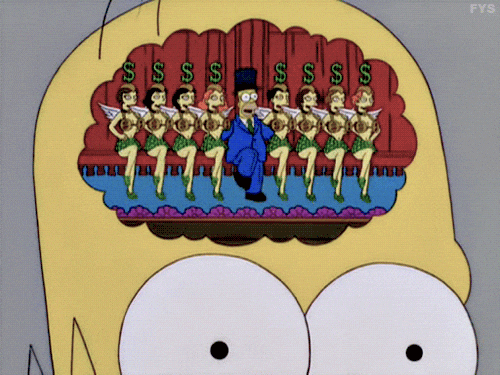 Let me show you an example based on real data on how that strategy worked out.
CASE 1: A global FMCG company decided to go wide without focusing on Key Retail Outlets (KROs).
Result: Outlets grew 20% over 3 months, but sales tanked 30% overall.
Why?
CASE 2: A large Indian FMCG company decided to focus again on going wide while maintaining a razor-sharp focus on their KROs.
Result: Outlets grew 10% but sales grew 20% in 3 months.
Why?
As Karmachand might have said to Kitty "Gaajar khana dimag ke liye acha hain and the devil is in the details."
In CASE 1, the organization put blinding focus on opening new outlets, but not necessarily the right outlets. In doing so it lost focus on its key outlets. This resulted in the loss of sales from KROs while new outlets not being the right category outlets did little to make up for the loss from KROs.
As a very famous world personality would say when faced with the truth, "Who knew?"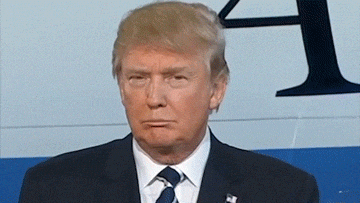 In CASE 2, however, almost 80% of their incremental revenue came from their top 10% outlets (KROs) while 20% was driven by new outlets.
Ladies & Gentlemen, Boys & Girls, THIS is the key to driving successful on-ground strategies.
Market share is quite heavily dependent on what you do with your KROs and a laser focus on your KRO strategy is essential to accelerate growth. Add in the secret sauce of technology and it becomes a long-term sustainable advantage that you can have over the competition.
Before I close this let me put out the best possible brief I've ever heard from a customer to his internal team struggling with the adoption of the tech.
'If you think the technology is working for us, make it work better, If you think that the technology isn't working for us, then you need to make it work."
I'd urge you to appropriate the above mantra and make it your own so you have clear direction within your organization and don't get left behind.
Remember, go deep with your KROs first AND ONLY THEN start going wide!
On that note, have a great end to 2018!
To know more about how you can identify your KROs and transform each of them into a Perfect Store for your brand, call us at +91-11-300-18114 or drop an email at marketing@bizom.in for a free consultation or request a demo.