January is the beginning of the last quarter of the financial year for many CPG companies in India. It is also the last chance to bridge target gaps. It's the quarter that determines promotions, sales incentives and growth for professionals across the industry.
Despite the gloom of 2020, Jan-21 opened to a strong start with just 11.8% lower than average sales compared to last year. The festival period ended, and with it, the fight for the share of the shelf got real. Month-end sales push got stronger. Brands went into overdrive to ensure placement for their Beverages, Homecare & Personal Care products at kiranas.
Therefore, January is the most critical month for FMCG sales. In Jan-21, the count of active kiranas was +0.5% higher than Jan-21, making it the highest-ever count of Kirana outlets last year. (up +12.4% YoY)
Availability Push of Summer Brands
Brands with summer products are making an availability push as the season approaches.
The Beverages category is making a concerted effort to ensure products are available wider than before. These products are now available in many more outlets than last year too.
Home & Personal Care products just did their biggest month-end push in over a year in preparation for the upcoming summer months.
Consumer Durables are seeing a healthy placement of Fans, Coolers, ACs & other summer products as the fight to win the retailer shelf space has begun.
Bounceback of OOH Consumption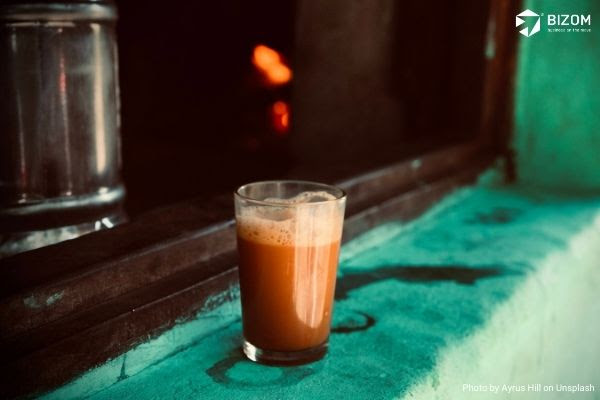 With an increase in travel services, categories dependent on Out of Home (OOH) consumption are bouncing back.
Packaged Foods is showing a big MoM sales growth on the back of wider placement of products in preparation for an increase in OOH travel. With the resumption of travel services, we can expect this category to show a big comeback.
Dairy is starting to see increased favour at kiranas with the stocking of these products up by a third MoM in Jan-21.
Categories with Normalising Demand
Demand is normalising in the post-festival period for a few product categories.
After very high stocking in the last quarter of 2020 due to festivals and year-end holidays, the demand for Commodity is easing off.
Confectionery sales have dropped further in Jan-21, making this the third consecutive month of sales drop. Traditional Indian mithais continue to dent the category in the post-festival season.
How to fire up your sales teams?
Here are some sure-shot approaches to ensure a deep engagement with your customers. Gain access to data and market insights, democratise its access and encourage your field teams to make data-driven decisions.
Watch the movement of your products through the supply chain and assess the efficiency of several touchpoints, including seller performance, sales performance, trade promotions, demand forecasting, dynamic merchandising and buyer engagement.
Use real-time insights to track demand for products and the performance of the sales teams to optimise the offtake of products via the marketplace. 
Analyse sales performance reports and track changes in outlet visits. Use outlet segmentation and buyer engagement to correlate any drop in performance. Based on the results and insights, direct the sales team to nurture KROs and improve numeric distribution by onboarding more outlets.
Focus on penetration by adding new outlets. Keep buyers updated on the latest offers, and product range and ensure sellers provide 100% order fulfilment. 
Nurture outlets that aren't ordering and highlight margin benefits gained by ordering newly launched products.